Stubbins is proud to announce its collaboration with Capcom to bring these iconic Street Fighter characters to plush form. To commemorate the 30th anniversary of Street Fighter, fans can now bring home Sakura in her fierce but fashionable outfit and the alternative of classic character Blanka in his popular Blanka-Chan costume.

They will be limited to 1,000 of each and available exclusively at the Yes Anime booth at Comic Con 2018.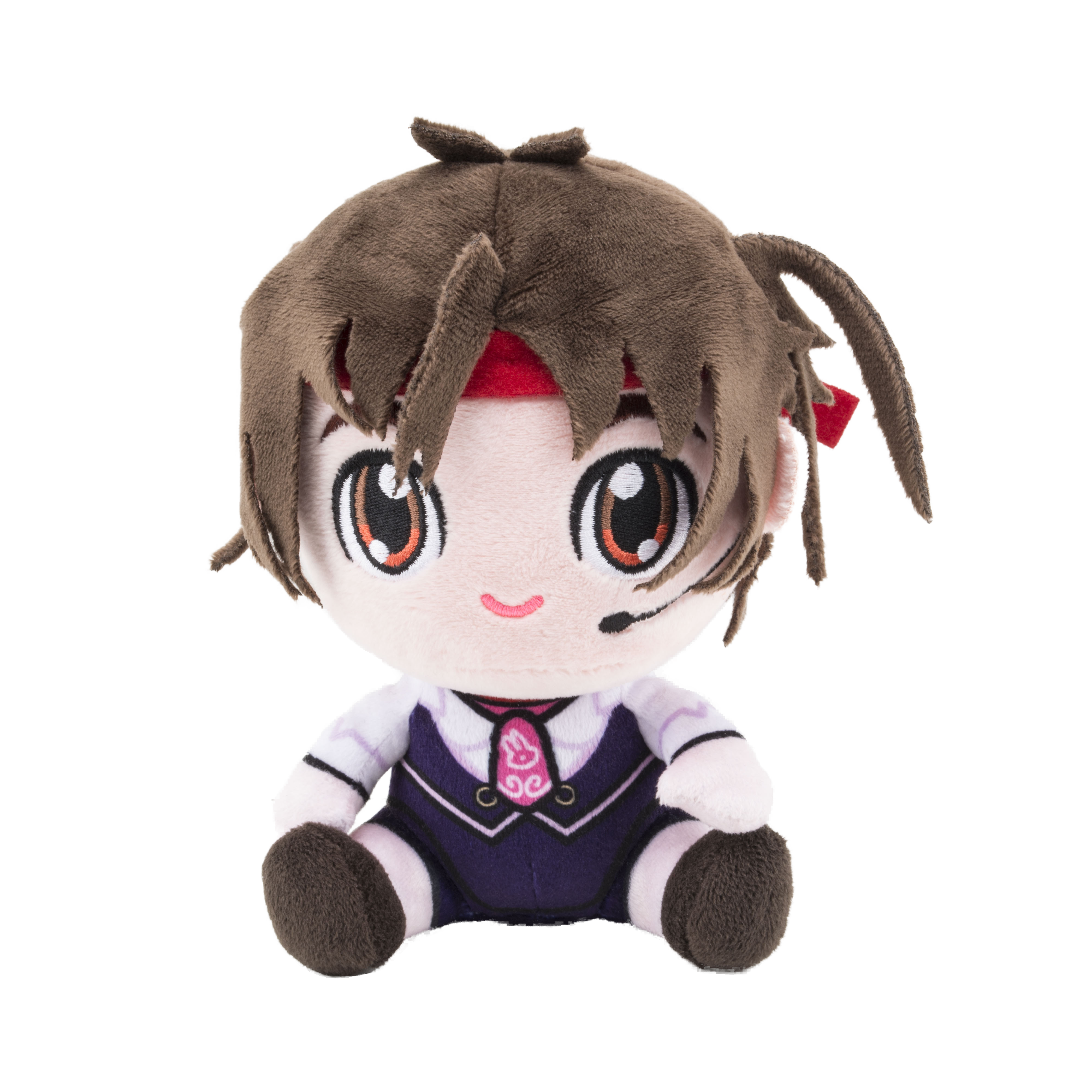 Sakura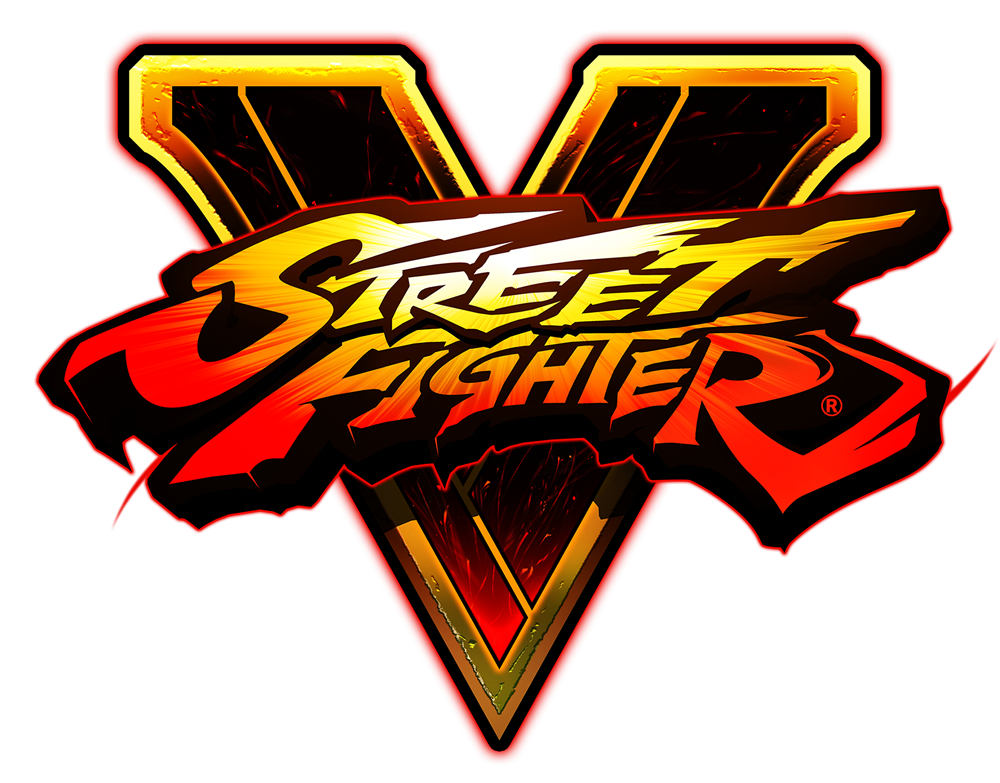 Always chasing her role model, Sakura slides her way into the Stubbins family to join Ryu.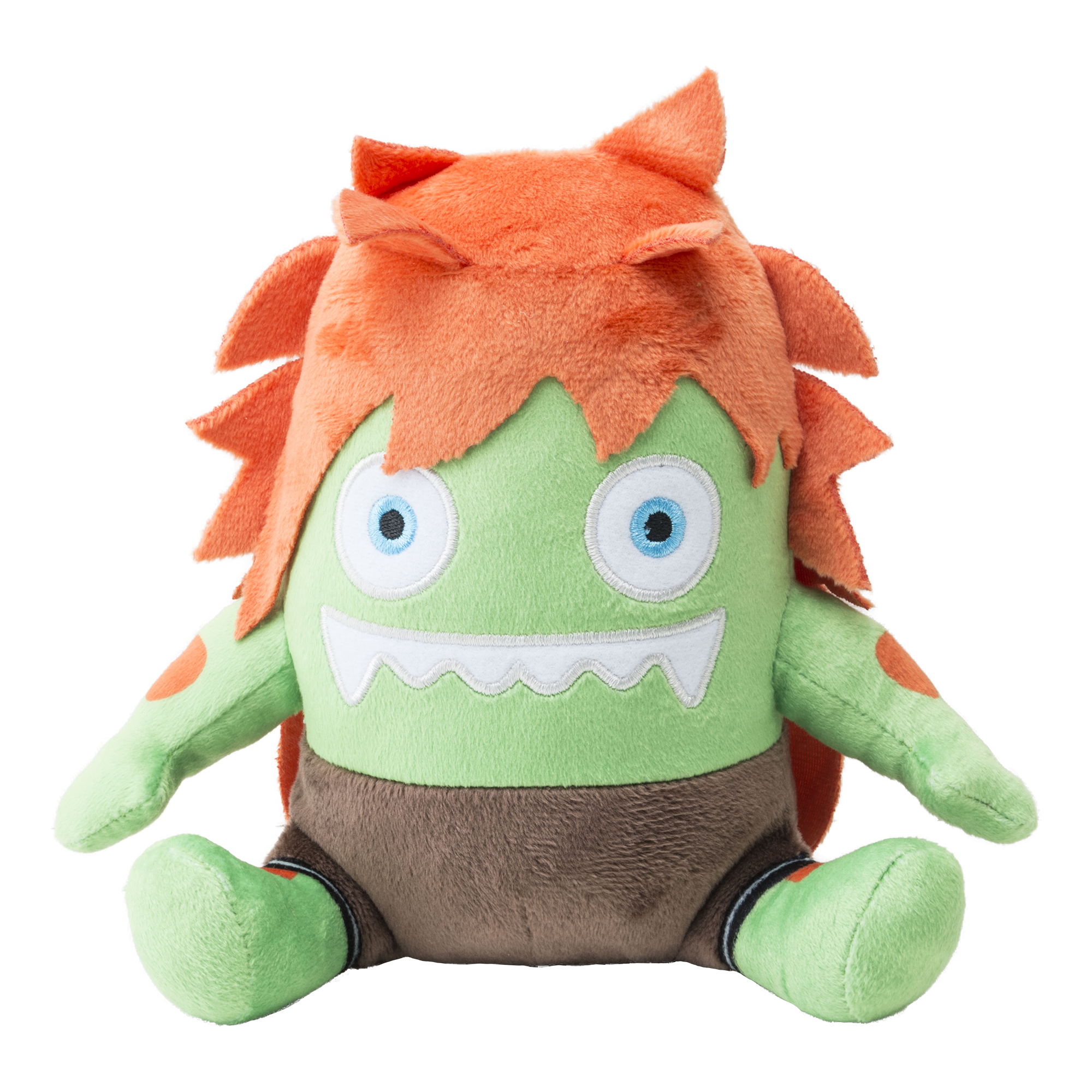 Blanka-Chan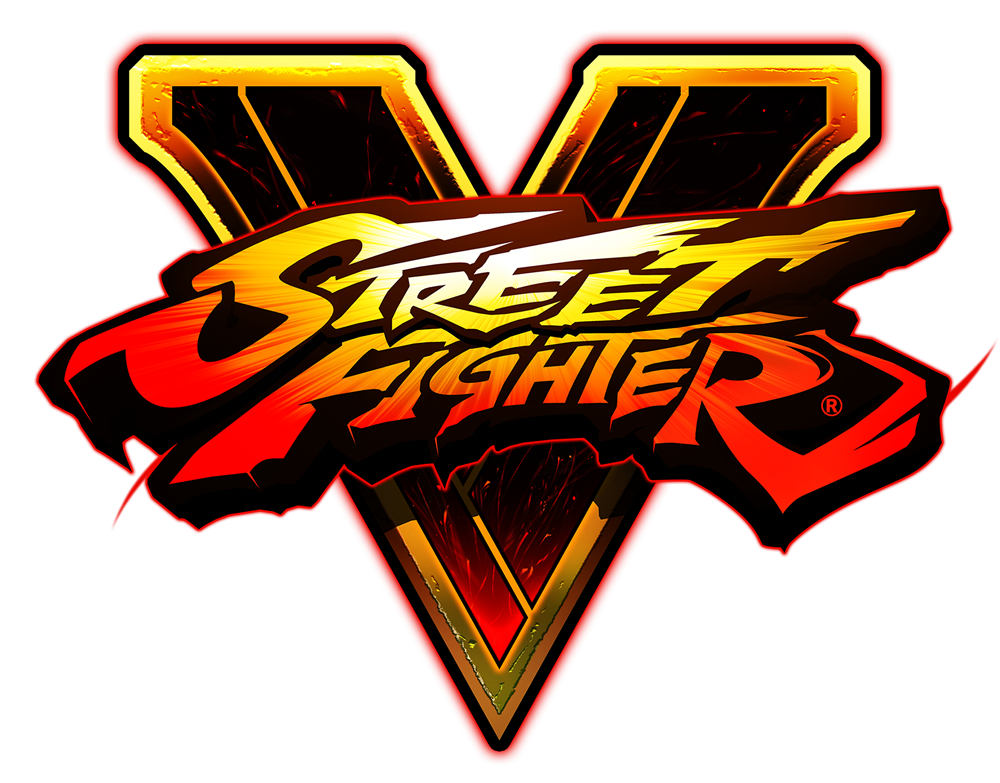 Blanka's cutest form ever, Blanka-chan, makes his way into the Stubbins family! The electrifying plush costume has quickly become a fan favorite and is now yours to collect.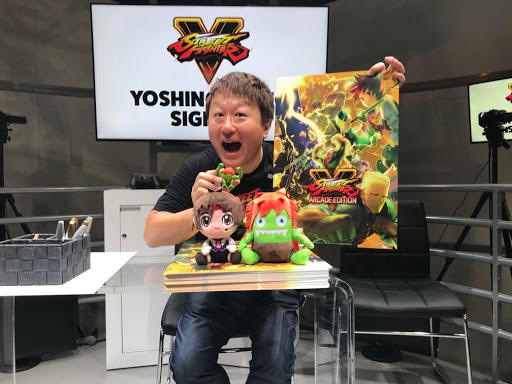 Exclusive Signing!
Yoshinori Ono, executive producer of Street Fighter, will be present to sign the tags of your Stubbins!

Schedule:
Thursday, July 19 @ 11am-12pm



Find the exclusive Stubbins at Yes Anime
Booth# 4729