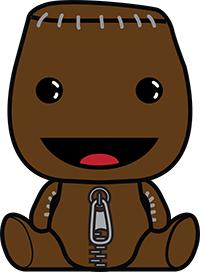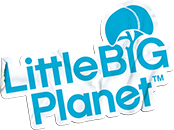 Sackboy
Made of fabric and stuffing, Sackboy is the perfect little creature to join the Stubbins family! Adventure the world of LittleBigPlanet with the softest Sackboy plush ever.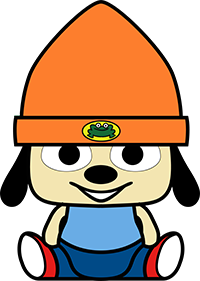 PaRappa the Rapper
Everybody's favorite rapping dog is back and cuter than ever. Wearing his iconic orange beanie, PaRappa is ready to be displayed along with all your other favorite collectibles.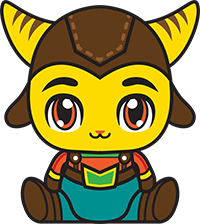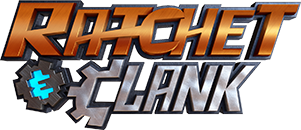 Ratchet
Our favorite wrench wielding Lombax mechanic! Ratchet has always had a lifelong desire to explore space, and now in his cutest and most compact form, you can take him ANYWHERE!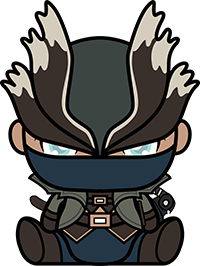 The Hunter
Whether traveling down the street or to the ancient city of Yharnam, don't stray too far without The Hunter! Comes ready with a detachable Saw Cleaver and Hunter Blunderbuss for any situation.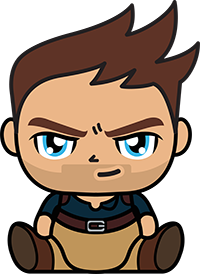 Nathan Drake
The daredevil and treasure hunter has found himself in yet another situation – transformed into a Stubbins! Always seeking adventure, Nathan Drake is the perfect companion to take anywhere you go.