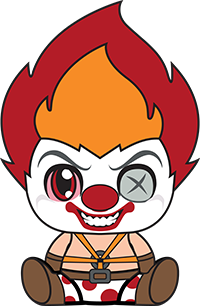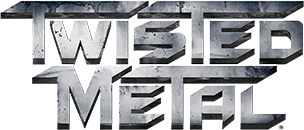 Sweet Tooth
Most recognizable behind the wheel of his combat ice cream truck, the killer clown of the Twisted Metal series joins the ranks of The Stubbins. Sweet Tooth's flaming head may usually be intimidating, but is now soft to the touch! Take home the most dangerous and destructive character in the lineup.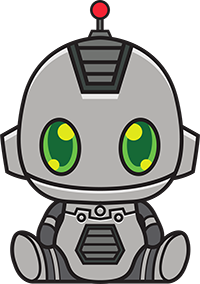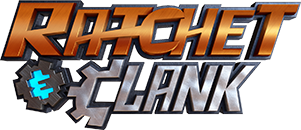 Clank
The escaped robot from planet Quartu is ready to reunite with Ratchet and the rest of The Stubbins. The second half of the Ratchet and Clank duo reborn as a soft and cuddly plush figure is great to display anywhere you'd like!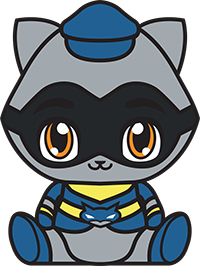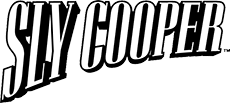 Sly Cooper
The master thief is not only cunning and devious, but also loyal, true, and brave. And now he's also a plush thank to The Stubbins! Descended from a long line of master thieves that all specialize in robbing criminals, Sly Cooper is the first of his kind to join the lineup!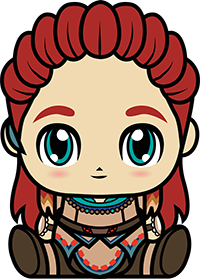 Aloy
Years of being shunned as an outcast, Aloy has finally found a home with Stubbins. Aloy is curious, determined, and ready to uncover the mysteries of her world – and now yours!